The Renter
Based on a true story, the film follows a young boy, who discovers that daycare can be a harsh and confusing world, where caring is shown in unexpected ways. The Renter screened at more than 100 film festivals worldwide.
WINNER
- The Grand Prix (Cinanima)
WINNER
- The Grand Prize, Best Student Film (Ottawa)
WINNER
- Grand Prize, Best Animated Short/ Atlanta FF
WINNER
- The CILECT PRIZE
WINNER
- The Special Jury Prize (Bradford)
NOMINEE
- Best Animated Short at the 2011 Annie Awards.
"Do yourself a favor: Stop what you're doing and, for the next 9 minutes devote your attention to The Renter"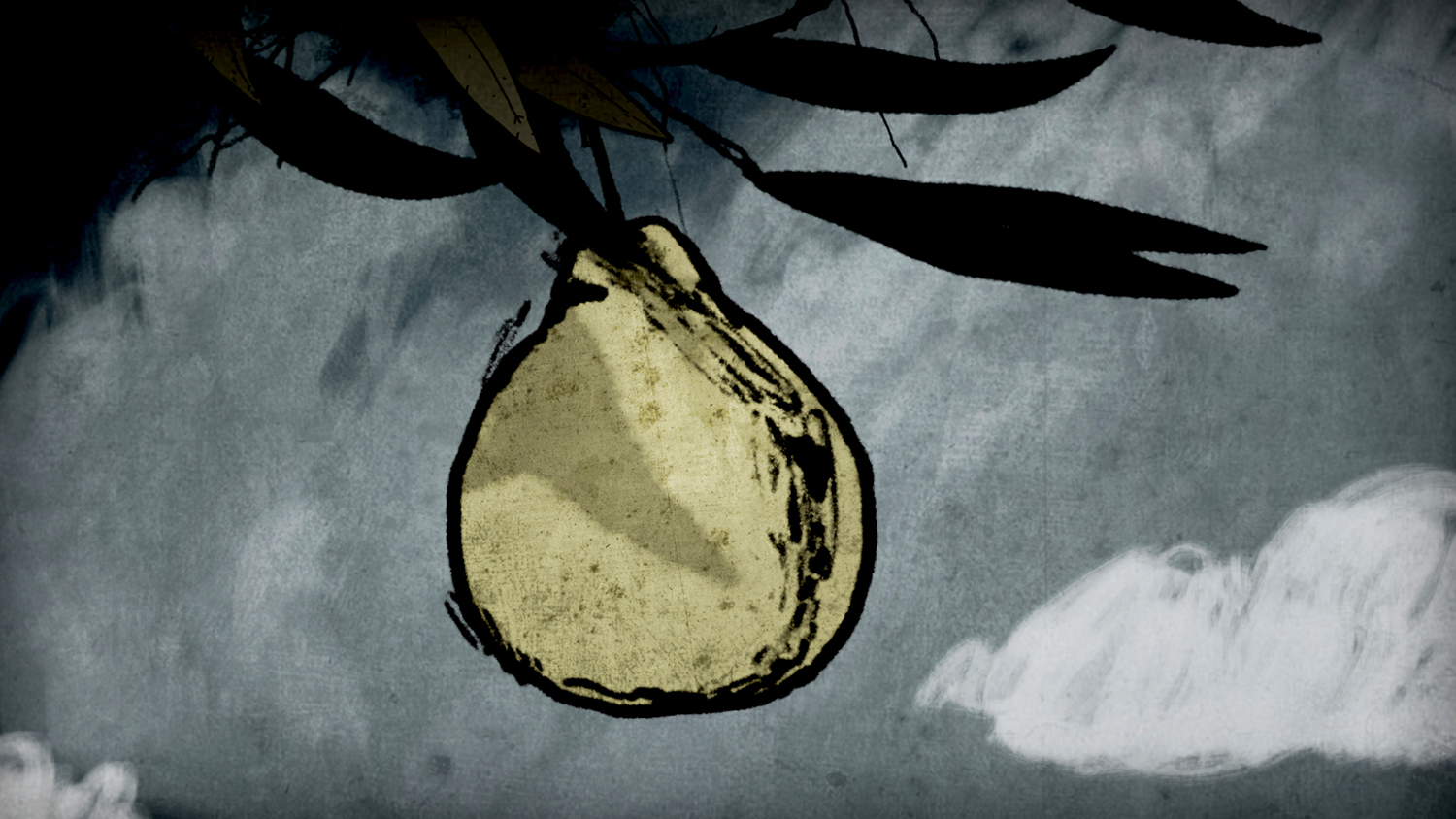 "The film snuck up on me...there's no question in my mind which of the nominees is the most emotionally captivating, artistically innovative, and viscerally beautiful."